For company and brand to inhabit a dominant position in the minds of customers, the brand needs to be clearly positioned. This "perceived monopoly position" (which is needed to turn customers into fans) is created by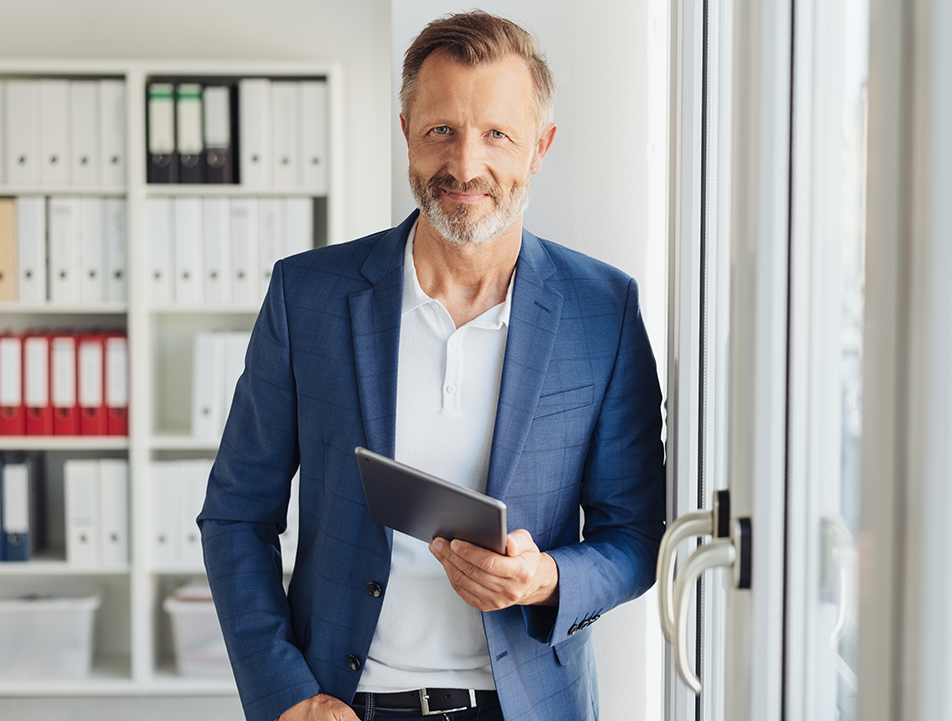 Customers become fans when companies are better in making the key customer needs more tangible at all points of contact than any competitor.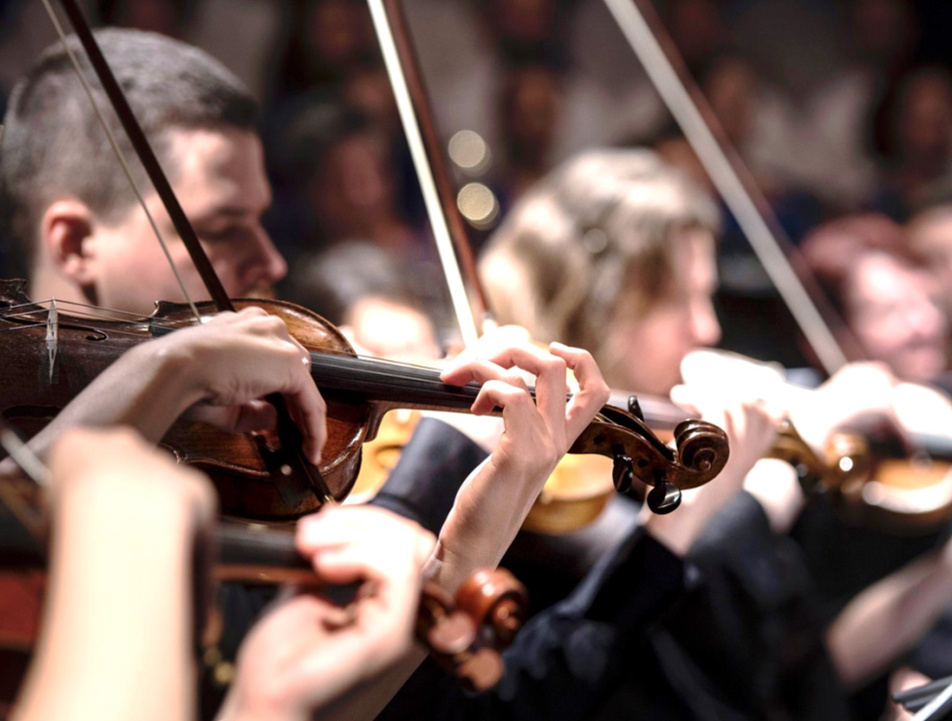 FANOMICS Managers and employees as fan makers
Inspiring customers and turning them into fans – only managers and employees who are themselves fans of their employers can achieve that. Fan employees are extremely loyal and motivated, have a culture of high performance and act as the ideal fan-makers to customers, because: They create the feeling of "uniqueness."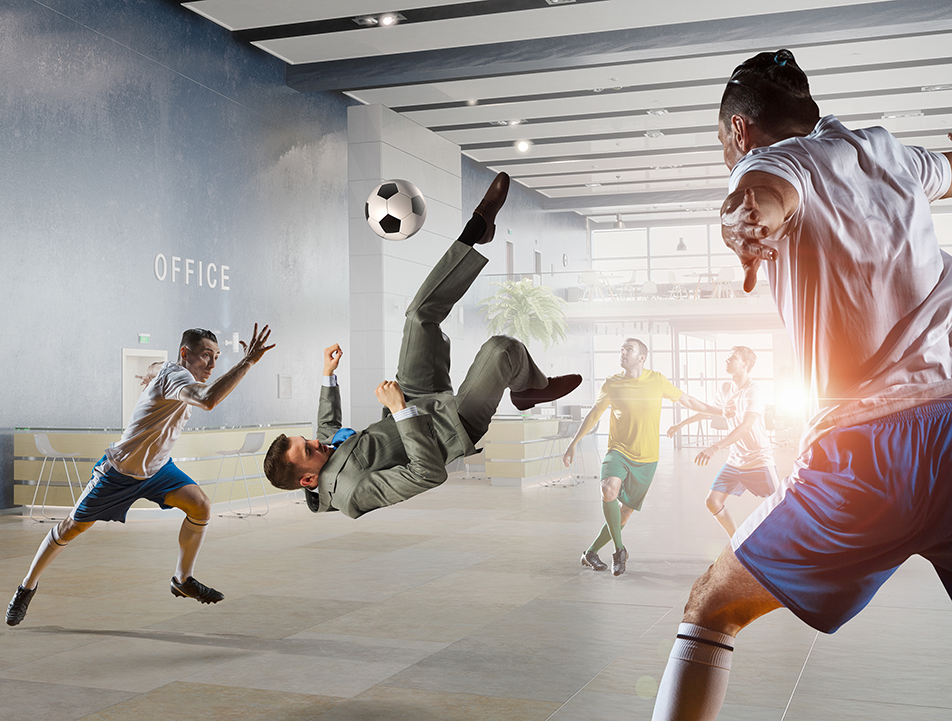 FANOMICS Customer value-based segmentation and management
Customer enthusiasm, customer loyalty and thus true customer value, is created when the approach is tailored to the needs of the individual customer types. The fan portfolio offers a great opportunity for all your customer-related processes – from service to sales!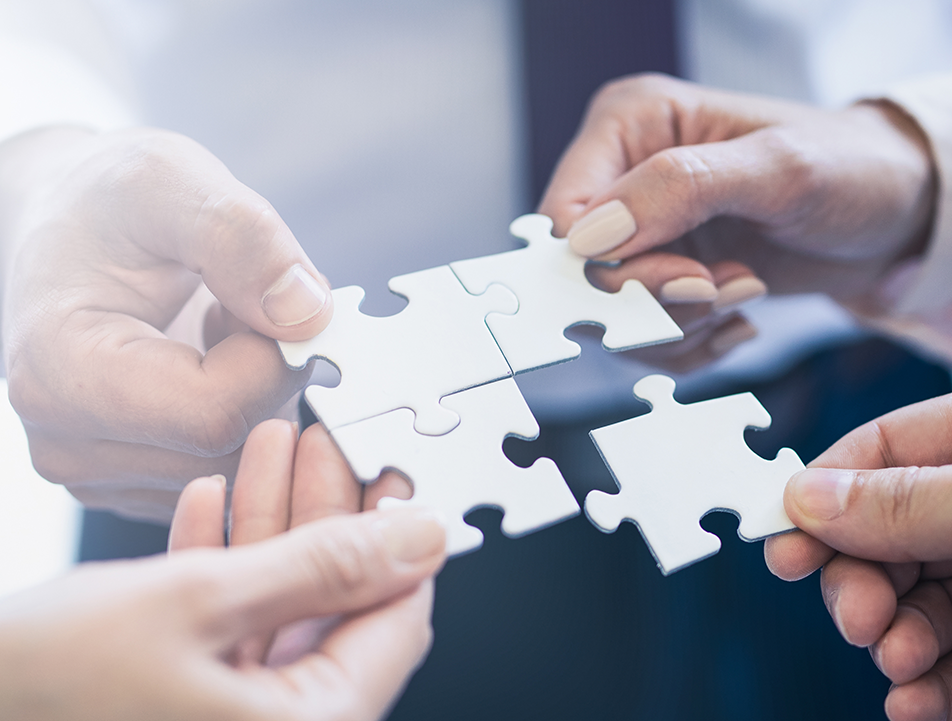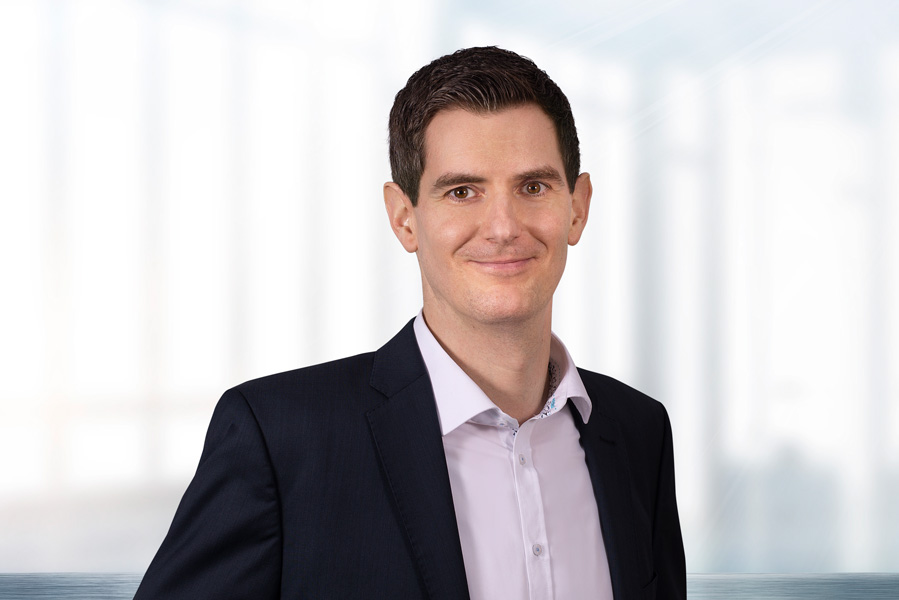 Jonas Lang
Mitglied der Geschäftsleitung, Leiter Vertrieb