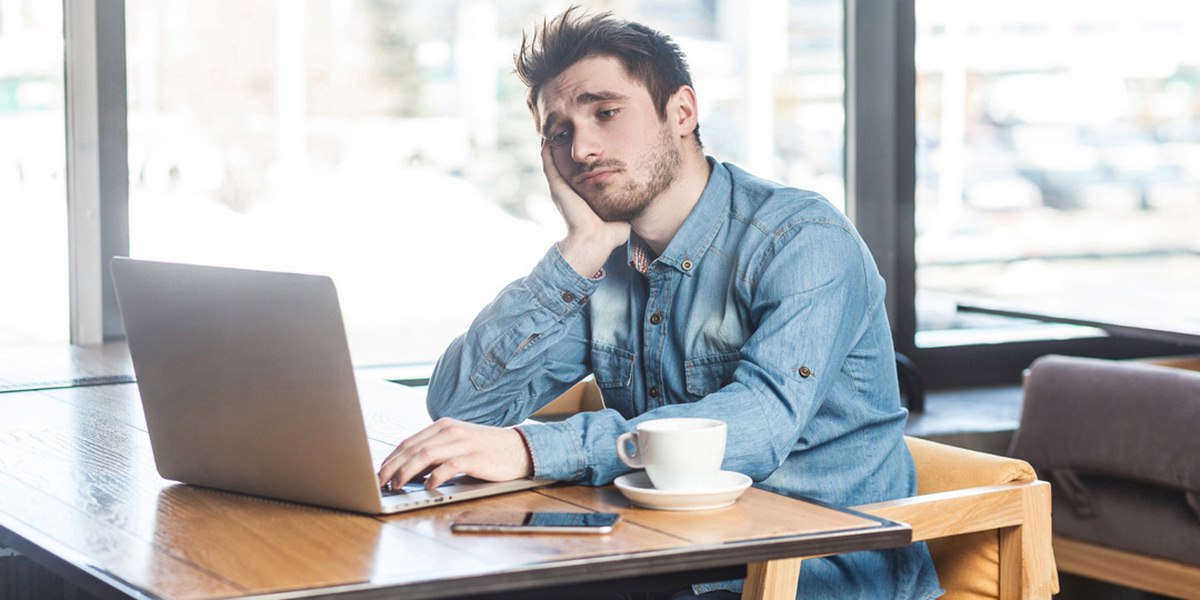 Results of the Employee Study "Employee Focus Germany 2020"

Companies Hardly Have Any Fans Among Their Employees
German companies rarely succeed in turning their employees into fans. Only 21 percent of employees are fans of their employer, and 29 percent are even opponents and disappointed. In this context, the changed daily work routine due to the Covid pandemic does not seem to play a significant role. This is shown by the employee study "Employee Focus Germany 2020" by the Mainz-based market research and consulting company 2HMforum.
The representative study is conducted every two years and surveys employees throughout Germany, across all industries and at various hierarchical levels. The focus is on emotional employee loyalty. This year, study director Dr. Frederik Meyer focused on the Covid crisis and the emended working conditions with home office, shortened worktime and protective measures.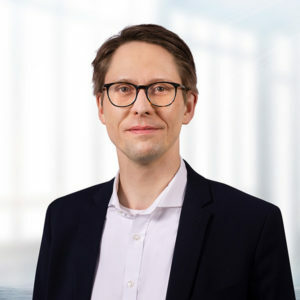 Employers leave a lot of potential on the table
"The Covid pandemic has yet to show us any concrete impact on employees' emotional connection to their employers – either positive or negative. For years, the number of fans in companies has stagnated at a low level; a clear loss for employers, who are thus leaving a lot of potential on the table."
Speaking of Covid: Even if emotional employee loyalty remains unchanged in the overall view, the study director says that the fan rate is closely linked to the company's economic success: "If employees assess the company's situation as positive, the fan rate is 31 percent. If it is assessed as bad, the fan rate drops to 11 percent." Meyer, a long-time HR expert, believes that managers have a responsibility here: "As leaders, managers must provide orientation to their employees, allay fears and convey corporate values – especially now. In many cases, however, they literally pass along fear of the crisis instead of leading and directing with focus even in difficult times."
Trust and recognition are important
The importance of leadership style for a company's fan rate can also be determined by other factors: "Employees need to feel recognition and trust," says Dr. Frederik Meyer. If a manager frequently shows appreciation for his employees in conversation, the number of fans increases. If the manager never or rarely expresses praise, the number of opponents and disappointed employees increases. The problem, according to the study, is that only 22 percent of respondents say that their supervisor regularly praises them for good work.
But why is it so important to turn employees into fans? "Our studies have shown for many years that fan employees are more motivated and, for example, continue their education privately; that they recommend their employer and its products to others; that they are less prone to "burnout" or "boreout" and, above all, that they remain loyal to their company even in difficult times," Meyer explains.
Further study results briefly noted:
Only 16 percent of employees say, "My supervisor is a role model for me."
Only 31 percent of employees have "complete trust" in their supervisor.
Only 33 percent of respondents say: My boss strikes the right tone when addressing criticism.
Only 18 percent of employees are completely satisfied with their salary.
Only 33 percent of employees know the values their company stands for.
Only 33 percent of respondents are happy to recommend their company as an employer.
Fifty-one percent of women report being affected by the Covid Crisis in their daily work lives, but only 44 percent of male employees.
Only 32 percent of respondents believe that Germany is digitally fit for the future.
Only one in two is satisfied with the digitization of their employer.
Fan in Focus: Dr. Frederik Meyer in an Interview on the Results of the Employee Focus Germany Study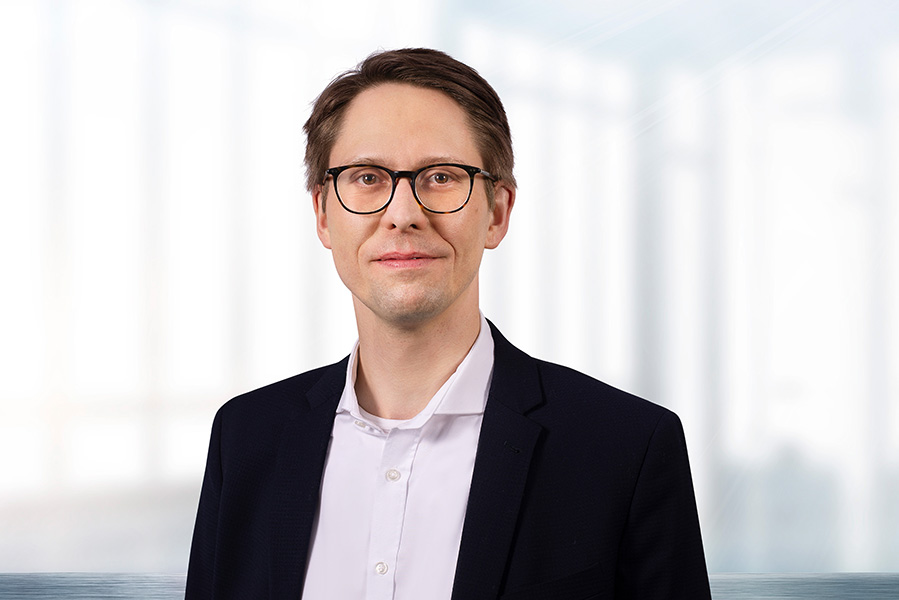 Frederik Meyer
Member of the Executive Board, Head of Emotional Employee Engagement