Are Your Customer Experiences "the Best" at Every Touchpoint?

Do you meet the needs of your customers at all points of the customer journey?
Customers turn into fans when companies are better at fullfilling their core needs than any competitor. This is achieved through focused and orchestrated service and communication. And above all, by providing the experience again and again, at all touchpoints in the customer journey. Fans enjoy the repetition of positive experiences. This creates "perceived uniqueness" which turns customers into fans.
In Short: Why Aldi's orchestration is perfect…
Aldi is a master of orchestration. At the most important touchpoint "checkout," for example, things have to happen very quickly. That means employees are trained not to be overly friendly and not to waste time with small talk. "Speed" is experienced at the missing grocery check-out area, as well goods catchment area: Extreme stress may be built up for the customer to put his goods back into the basket at lightning speed. This may produce displeasure on the part of the customer, but it is quick and satisfies their primary need. Aldi consciously accepts saying "no" to some things that are classified as "not relevant".
See the detailed explanation by book author Roman Becker here in the video.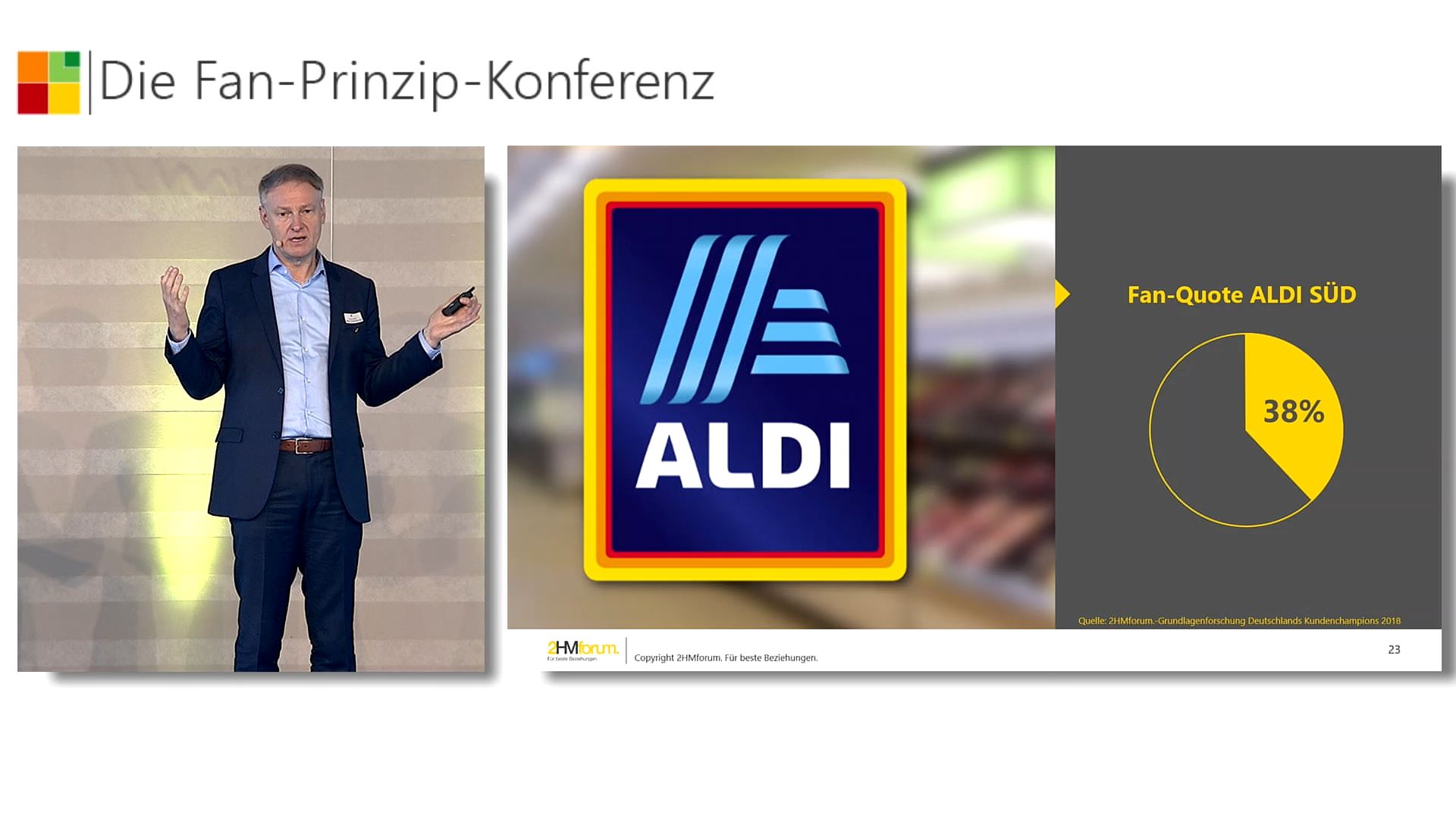 FANOMICS Orchestration Assets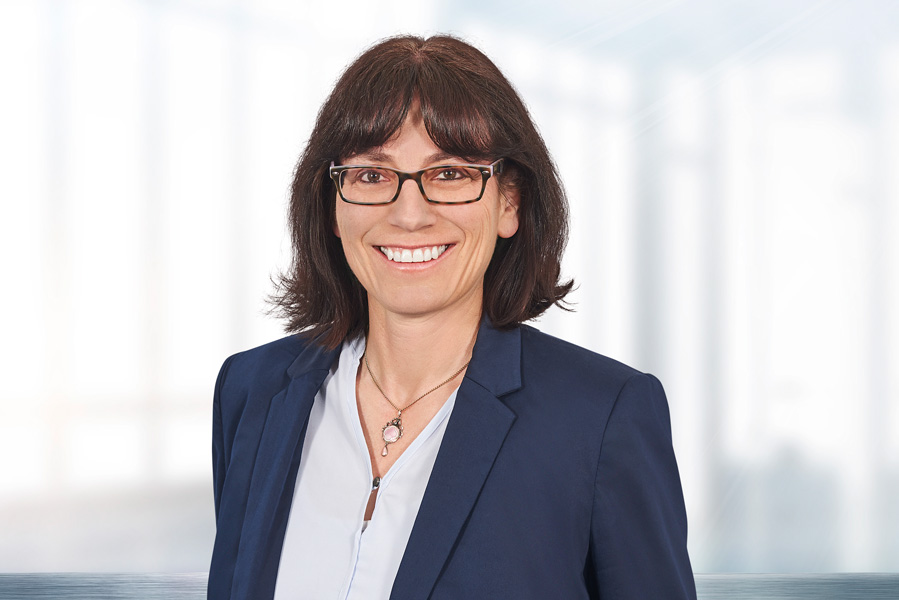 Lisa Winter
Head of Positioning/Brand Strategy
Expand Your Fan Base with FANOMICS