Fans, Mercenaries or Opponents?

Segmentation by Customer Value
Have you aligned all your processes and activities with your different customer groups?
Customer enthusiasm, customer loyalty and true customer value, are created when the approach is tailored to the needs of the individual customer types. The fan portfolio provides a substantial opportunity for all your customer-related processes – from service to sales!
FANOMICS Segmentation by Customer Value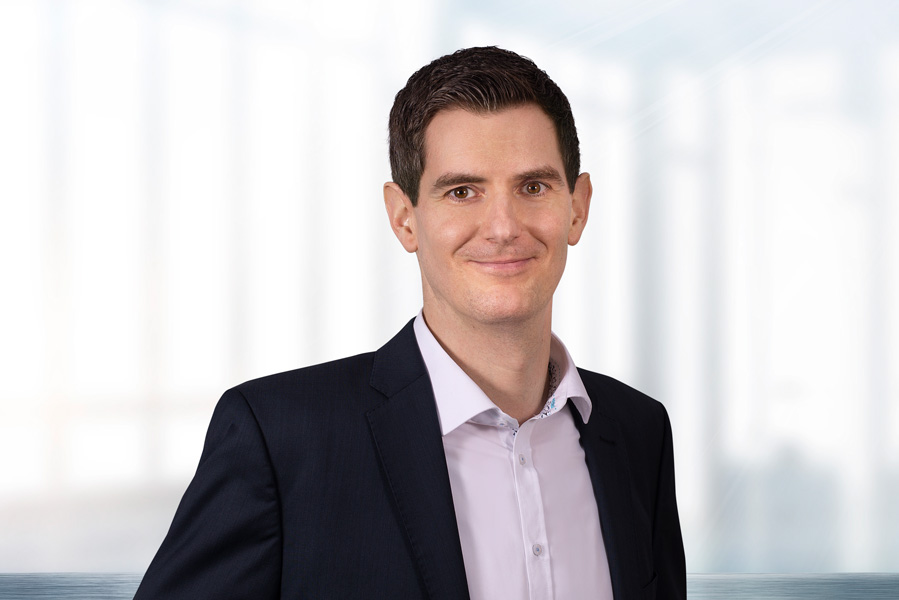 Jonas Lang
Member of the Executive Board, Head of Sales
Expand Your Fan Base with FANOMICS