For company and brand to inhabit a dominant position in the minds of customers, the brand must be clearly positioned. This "Perceived Uniqueness" is essential to turn customers into fans. These three core elements are a must:
How does positioning work?

In short: Why Aldi has so many fans…
For many years, Aldi has consistently focused on meeting key customer needs. For many people in Germany, buying groceries is a "necessary evil. That's why many want to get "in & out" as quickly as possible. And spend little money.
With its "fast & inexpensive" positioning (and the corresponding orchestration at all touchpoints), Aldi is turning its customers into fans in droves.
See the detailed explanation by book author Roman Becker book author Roman Becker here in the video.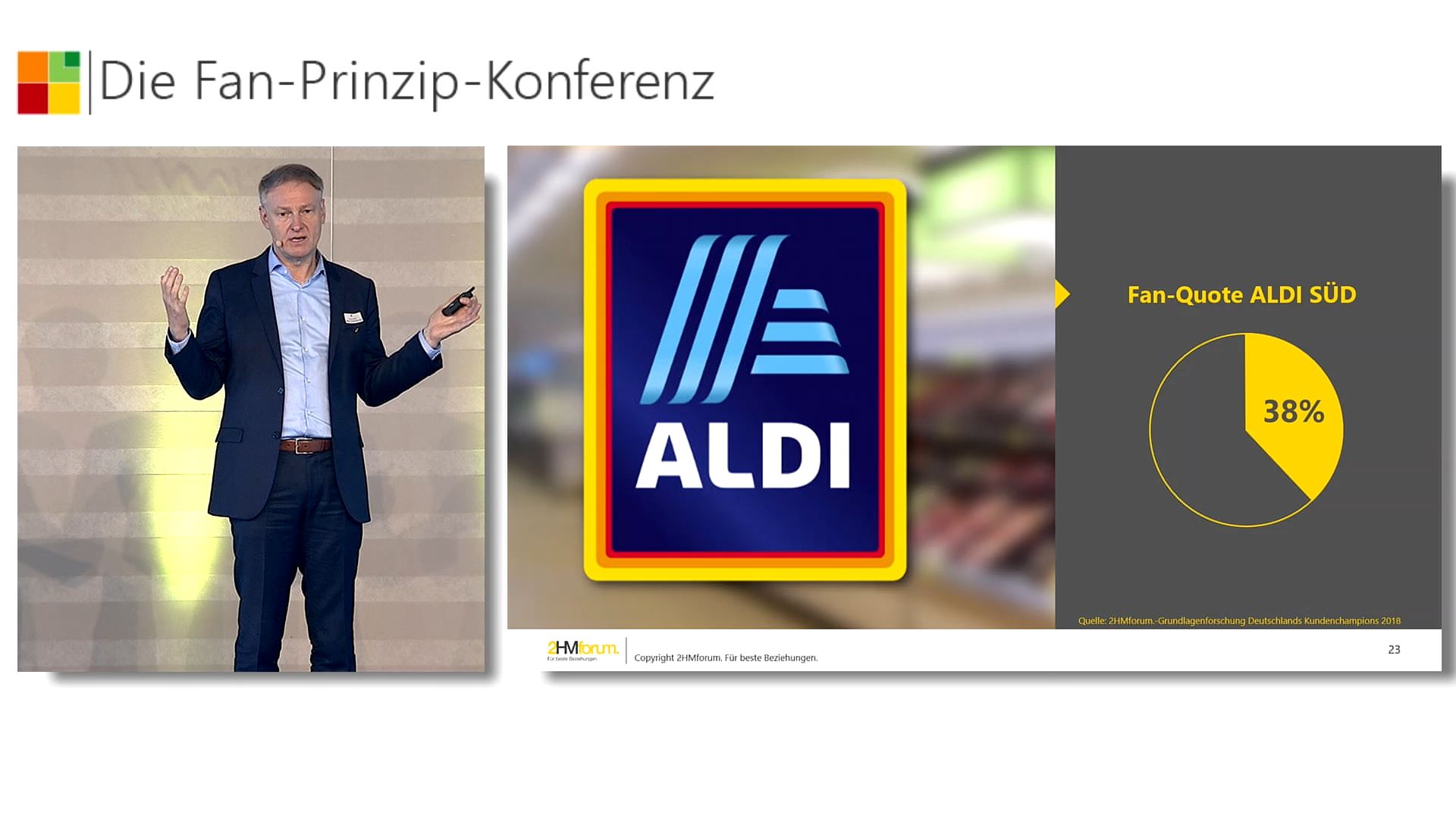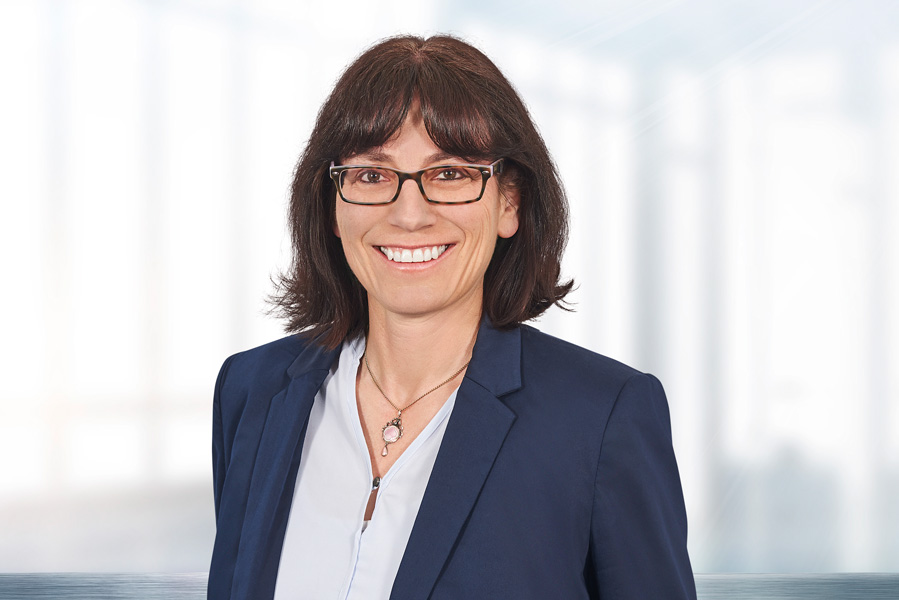 Lisa Winter
Head of Positioning/Brand Strategy
Expand your fan curve with FANOMICS

Start building your fan base