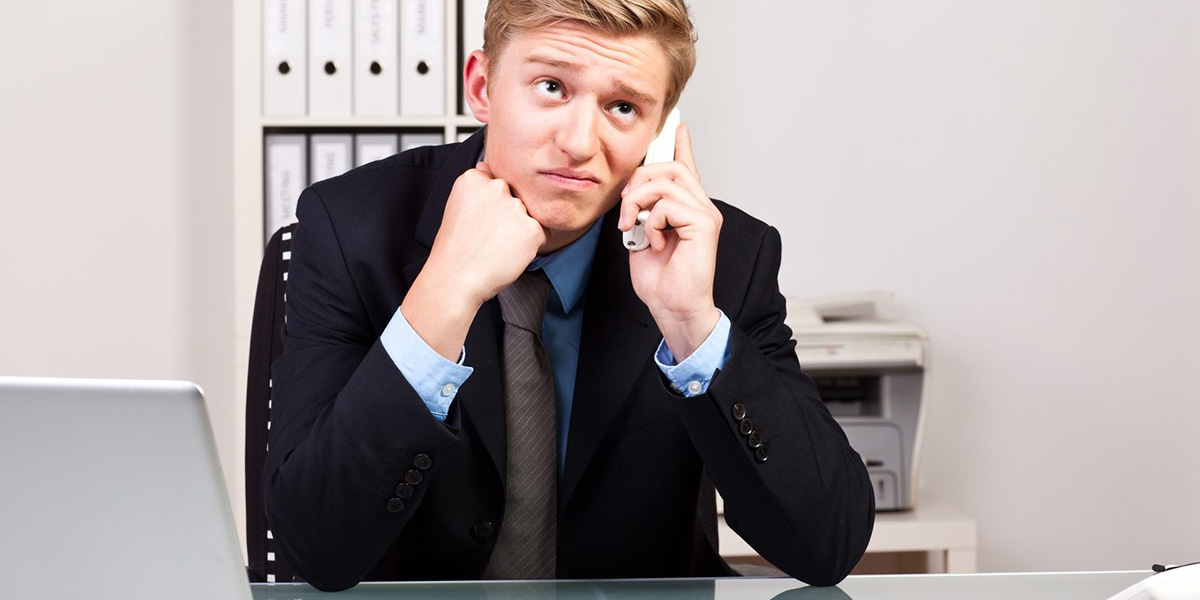 German companies have hardly any fans among their employees.
Only one in five employees is a fan of his or her company – these are the shocking results of the representative study "Employee Focus Germany". These figures make us sit up and take notice even more: "In banks and credit institutions, only 15 percent of employees are fans, in public administration only 17 percent," reports Anita Saathoff, Head of Emotional Customer Loyalty at 2HMforum. Medical practices and clinics the highest percentage of fans among their employees – with 28 percent after all. Female respondents have a somewhat deeper connection to their companies, with 23 percent of women being fans of their employer; among men, the figure is only 19 percent.
German states: Thuringia, Hesse and Berlin in last place
In a nationwide comparison, employees in Schleswig-Holstein, Lower Saxony and Saarland feel most connected to their company. 34 percent of employees in Schleswig-Holstein fall into the fans category, 28 percent in Lower Saxony and Saarland. Hesse, Thuringia and Berlin bring up the rear: only 14 percent of employees in Hesse and Berlin feel a high level of emotional attachment to their employers, and only 13 percent in Thuringia.
One lever: praise and recognition
What are the causes for the lack of love for the employer? "Employees want more recognition and attention – and this is the central task of managers," says Roman Becker, Managing Director of 2HMforum. The results of the "Employee Focus Germany" confirm this: Employees who frequently receive praise from their superiors are 72 percent more likely to want to "re-select" their employer at any time and 77 percent plan to stay with that employer permanently. Men and women who have more frequent employee appraisals are more motivated: They are much more likely to say they are concerned about the success of the company, are happy to take on responsibility at work, and continue their education in their free time.
An exciting article on this topic can be found in the Handelsblatt.