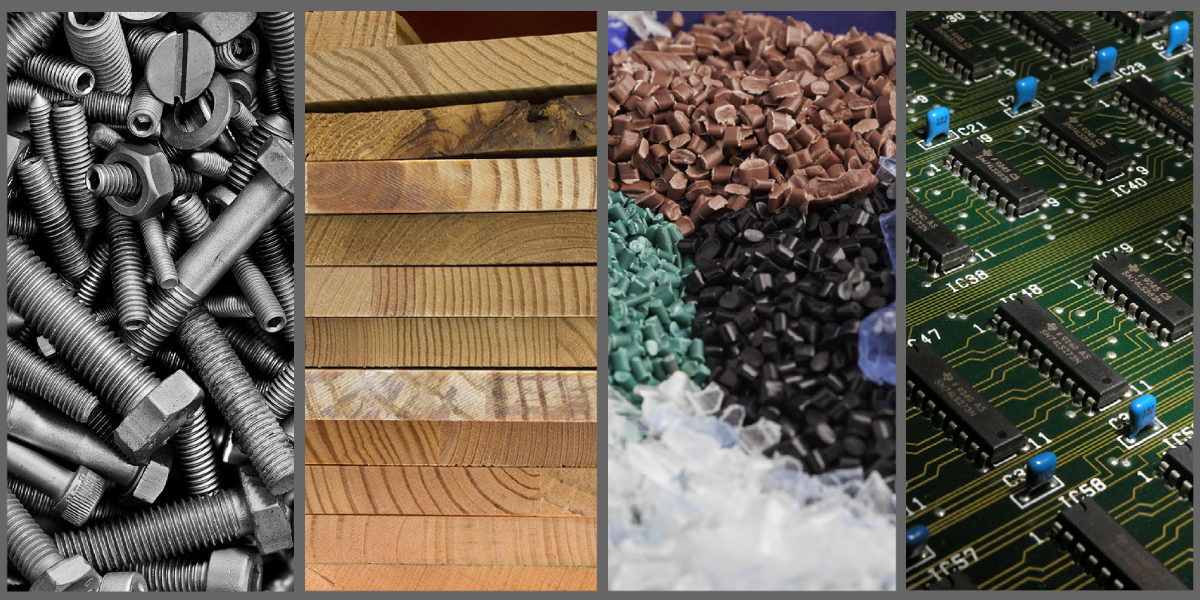 Commodity crisis: How you can still turn customers into fans…
More and more industries are reporting bottlenecks in the supply of raw materials and components. Whether metals, wood, plastics or electronics – demand is high, availability low. Covid, climate change, wars – supply chains are disrupted everywhere, we are experiencing a tangible raw materials crisis. Price increases are colossal. Customer relationships are at massive risk.
Compared to the beginning of 2020, most raw material prices have increased in price by 80 to 100 percent. According to a recent survey by the Association of German Chambers of Industry and Commerce (DIHK), 73 percent of companies are experiencing longer waiting times and 43 percent are even experiencing sales shortfalls. 42 percent of the companies surveyed state that existing orders can no longer be processed.
When supply contracts, prices and even time commitments cannot be kept, customer relationships are at risk. The phones ring incessantly, customers are perturbed, the atmosphere is heated.
What can – and must – you do as a company now to avoid jeopardizing your customer relationships?
FANOMICS provides answers to these questions and offers possible solutions. The three most important:
First, be clear about who your most valuable customers are: Who is always loyal? Who sticks with you in a crisis? Who recommends you to others? Who is happy to pay a higher price? The fan customer.
With our digital and agile tool, FanScan, you can segment your customer base according to FANOMICS. This way you can stabilize your customer relationship with their most important customer group.
Second, you receive daily inquiries and complaints as to why the agreed contracts cannot be fulfilled?
What matters now is a coherent process and excellent communication in complaint management. Because FANOMICS shows us that – even with difficult issues – excellent contacts contribute to emotional customer loyalty.
Third, your employees are tired of all the negative customer contact. Playing problem-solver day in and day out takes an enormous amount of energy.
Empower your employees with specialized training. Invest time to develop your employees into fan-makers. This pays off two-fold: Your employees are more motivated and more efficient – and you give everything to turn your customers into fans.
With FANOMICS we can't solve the commodity crisis, but we can save your customer relationships! And they are the be-all and end-all of your success.
Jonas Lang explains in the video how you can continue to ensure the best relationships despite the commodity crisis: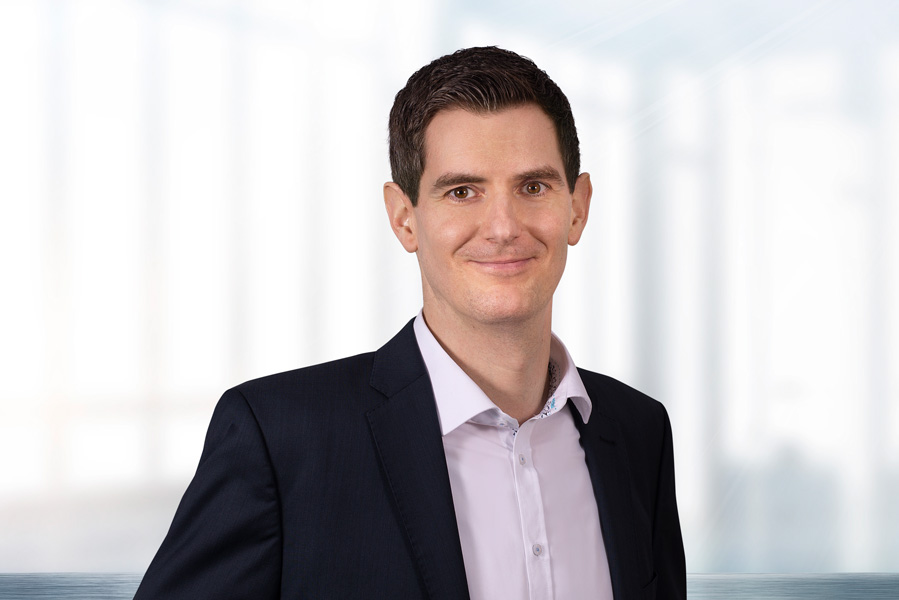 Jonas Lang
Member of the Executive Board, Head of Sales