Excellent Contacts Create Fans – at ING!
Banks are in constant competition for new customers. All the more reason for them to do everything they can to turn their customers into fans – for example, through excellent contacts. But what do excellent contacts look like on the phone, by mail, on the website or using other channels? ING explores this question in its customer service down to the last detail – with the support of 2HMforum. For best Relations. In the so-called "Servicefocus", customers have been asked for years about their "last contact" with ING employees. This is because contact satisfaction has a clear impact on the overall satisfaction of customers with the bank, image perception, emotional customer loyalty and opportunities for cross-buying/cross-selling.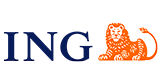 Founded in 1965 as "Bank für Sparanlagen und Vermögensbildung AG" in Frankfurt, ING-DiBa AG is now Germany's third-largest bank with more than 9.5 million customers. The core business areas are savings, construction financing, securities business, consumer loans and checking accounts for private customers.

"Thanks to 2HMforum. we know what our customers want when they contact us or we contact them – whether by phone, e-mail or via the website. This knowledge helps us a lot to conduct the dialog with the customer in a needs-oriented and targeted way. We see our employees as Fan Makers in this process and train them accordingly. Since then, we have been continuously collecting new fans. It is a good feeling to be able to present their top performance to our employees in this way as well."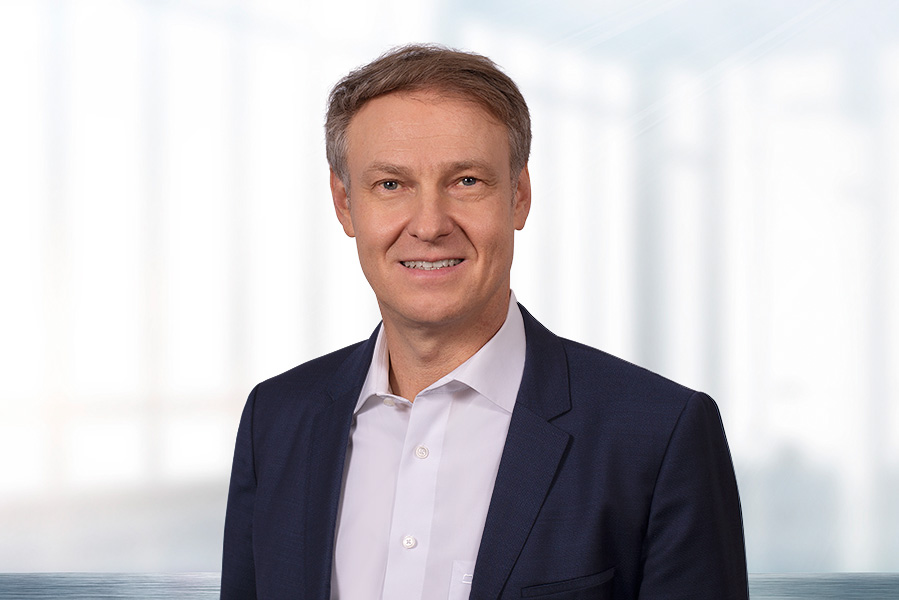 Roman Becker
Managing Partner