Trilux: More Success through Fans: Shining Example
B2B companies have a hard time in Germany: their products and services are often so optimized, that they hardly differ from the competition. Satisfied customers therefore move from supplier to supplier, worldwide. With the Fan Principle, companies succeed in emotionally connecting to their customers and keeping them for the long term. The Fan Principle as a management control system has supported Trilux for many years in meeting the global challenges of the lights-industry.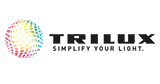 The Trilux GmbH & Co. KG has been engaged in the development and production of lights and lighting solutions since it was founded in Arnsberg in 1912. It is the market leader for technical lights in Germany. The Trilux Group has an international presence and employs over 5,000 people worldwide.

"To be able to properly apply the Fan Principle, we have to know the principles of our customers, the strategic and relevant goals and needs that drive them."
Joachim Geiger, Head of Marketing & Sales of Trilux in the Fan Principle Podcast with Roman Becker. You can find the whole interview on Youtube (in german).

"As an international company, we have long sought a tool that would increase the efficiency of the brand funnel and enable a more targeted use of marketing and sales resources in particular; a tool that would sharpen the brand's positioning and help define our North Star. A tool that increases customer preference and thus creates a future-oriented customer base. We were looking for a solution that, in perspective, would enable us to segment target groups and, in return, to define service and communication bundles in different ways – and to align and interlink the numerous projects and measures in the company with the positioning. We have found our tool: The Fan Principle as a holistic approach."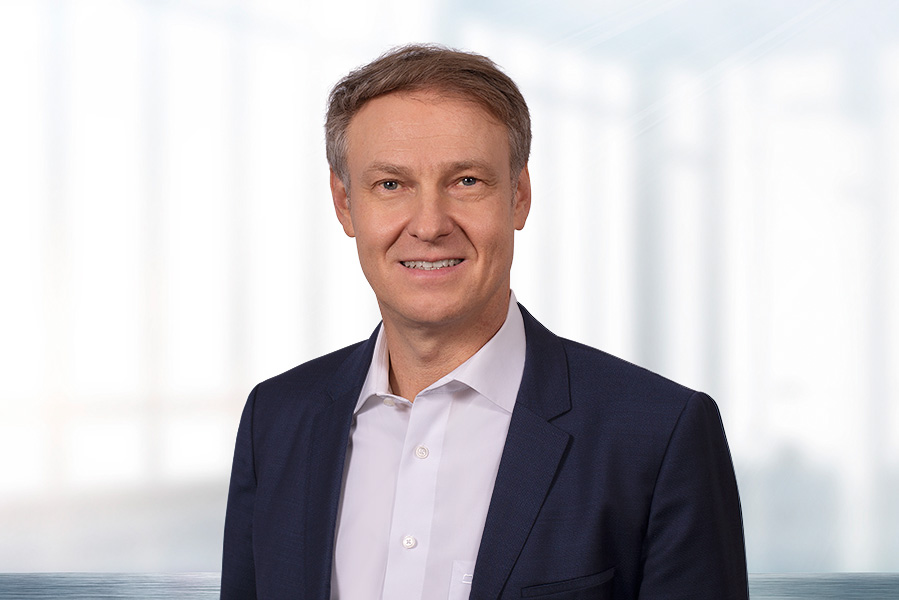 Roman Becker
Managing Partner