"Paying Full Attention to the Customer"
Conversion to electromobility, to digital processes, and then the restrictions imposed by the pandemic: the situation for automotive manufacturers and dealers is characterized by major challenges – but also by potential. The challenges are easier to tackle if you can rely on loyal and emotional Fan Customers thanks to a high Fan Quota.
Toyota Germany
 has been very successful in connecting to customers emotionally. At 48 percent, the fan rate is excellent – which is why the company has been one of Germany's Customer Champions for years.
"The fine art of attention and hospitality" is Toyota's goal in dealing with customers. To put this into practice, Toyota Germany analyzes the customer votes from the recommendation study and uses the indicators of the Fan Principle.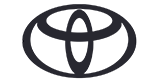 The Toyota Motor Corporation is one of the largest automobile manufacturers in the world. Founded in Japan in 1937, the company has also been represented in Germany since 1971 as Toyota Deutschland. Today, Toyota employs about 1500 people in Germany alone.

"We do not only take care of our customers, we also try to cultivate a fandom around our products,"

André Schmidt, President Toyota Deutschland explains how Toyota turns customers into fans in the Fan Principle Podcast. You can find the entire interview on Youtube (in german):

"It's about listening to customers and paying full attention" says Jens Brech, Director Customer Experience & Network Quality at Toyota in the celebratory video on the Germany's Customer Champions award.
Watch the full video with Jens Brech on YouTube: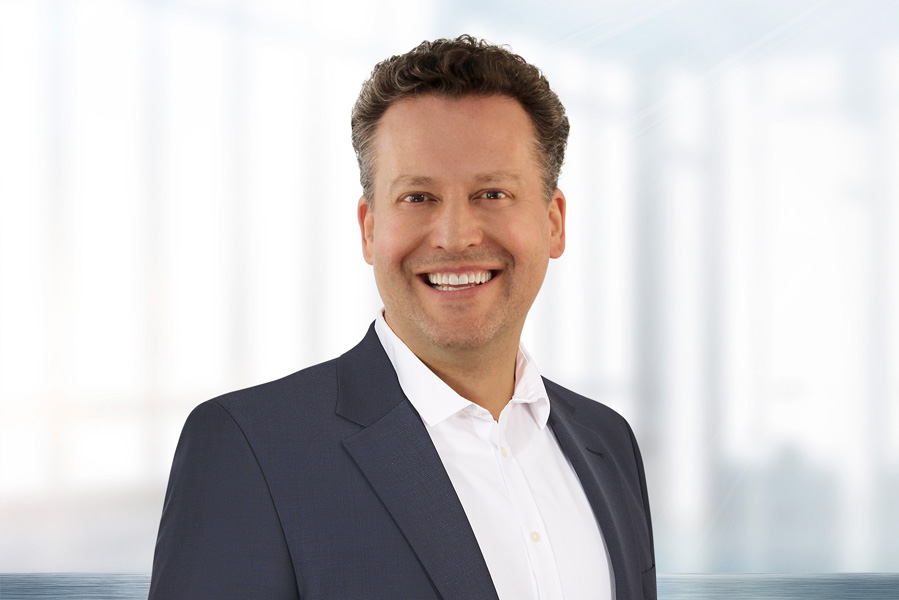 Leif Steinbrinker

Managing Partner