"We Want to Be the Company with the Highest Fan Rate in Our Industry."
As a company focusing on technical building equipment, DEOS AG works mainly with other medium-sized companies, with system partners. The work is characterized by a close partnership. Together with 2HMforum. DEOS is working to strengthen this partnership even more and to remain sustainably on the road to success with many Fan Customers. In 2021, DEOS has already celebrated success – with an excellent fan rate of 26% and a TOP 3 ranking among all B2B companies in Germany's Customer Champions.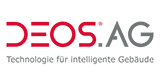 The DEOS AG has been developing and producing intelligent products, solutions and services for the automation and digitalization of buildings and facilities in three business areas for more than 50 years with currently around 200 employees: Control Systems, Buildingdeautomation and Building IT.

"DEOS has actively chosen the Fan Principle and very firmly established that in the long term, we want to be the company in our industry that has the highest Fan Ratio within its customers", says Thomas Patzelt, Member of the Board of DEOS AG.
Watch the full video with Thomas Patzelt on YouTube (In German):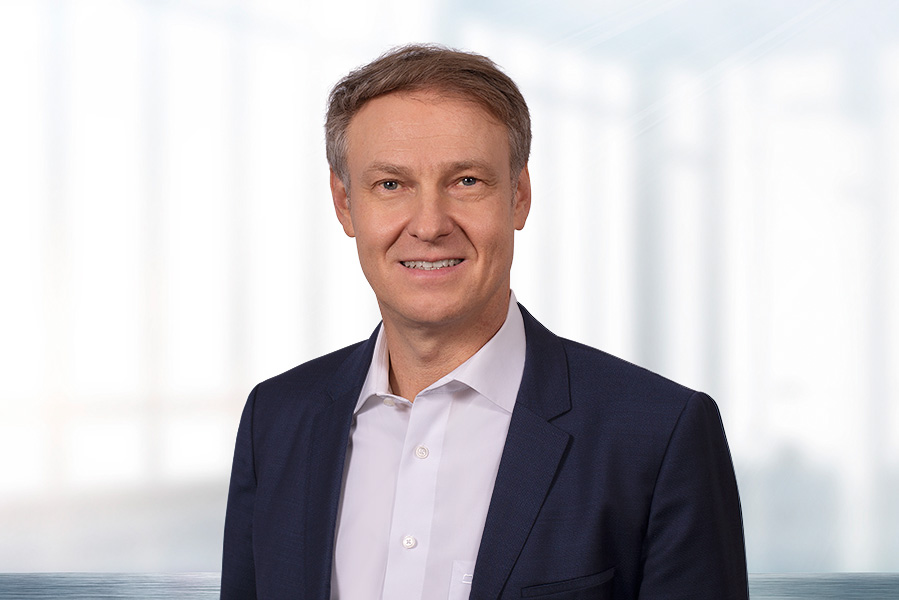 Roman Becker
Managing Partner