Using a Strong Position to Best the Competition
With FANOMICS, companies can optimize relationships with their most important target audiences- and save resources in the process! The decisive factors are clear positioning, focusing on the relevant value drivers, and aligning all contact points in the customer journey with the customers' needs.
Interprint, one of the world's leading décor printing companies, has opted for the Fan Principle as a holistic management control system. In a status analysis, 2HMforum. first ascertained the status of emotional customer loyalty for the company, what differentiating features there are from the competition and how customer contact points are served. The results for Interprint: FAN-tastic with a high fan rate.
In order to remain on course for success in the future, Interprint started a positioning process – with the Fan Principle as a basis – in order to then specifically align and optimize performance, communication and all contact points along the customer journey accordingly.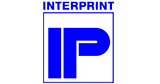 INTERPRINT is an internationally active décor printer. Since its foundation in 1969, Interprint has been designing the surfaces of numerous wood-based materials that are processed into furniture or flooring and used in interior design. Today, the company employs around 1300 people at production sites and sales offices worldwide.

"The cooperation with 2HMforum. is very valuable for our brand strategy. The good results from the first status analysis have made us very happy and encouraged us in our work! Nevertheless, we always have the aspiration to become even better. We are now working together to deliver exactly what our business partners need with our products and services. Our customers are the focus of everything we do, and meeting their needs is our greatest incentive."

"The customers benefit should always be the most important goal!"
Holger Dzeia, Managing Partner of INTERPRINT Group, describes his core management principles in the Fan-Principle Podcast with Roman Becker. You can finde the whole Interview (in German) on Youtube: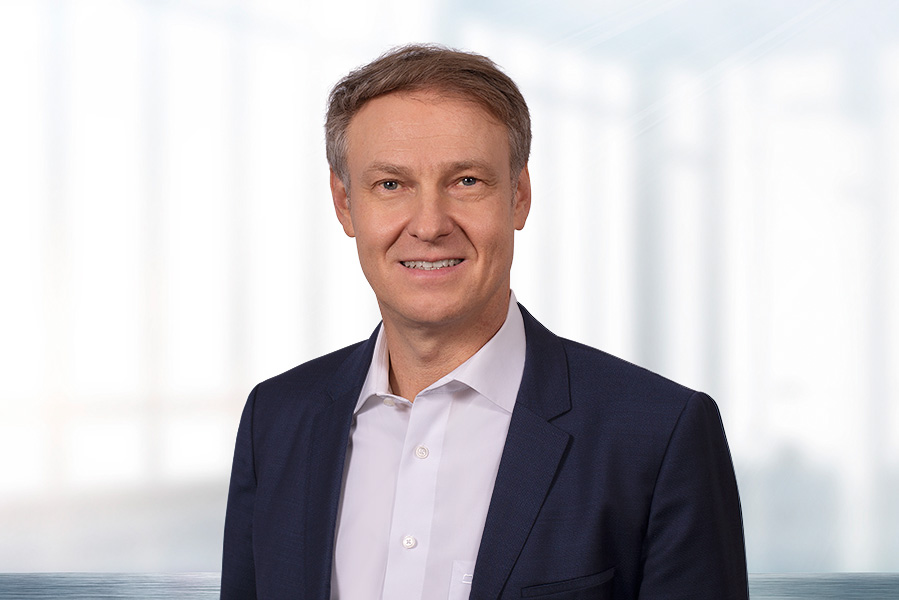 Roman Becker
Managing Partner